How to pay?
Grant County Sanitary Sewer District (GCSSD) offers a variety of ways for customers to pay their bill.
By Mail – GCSSD 1 Farrell Drive, PO Box 460 ​Crittenden, KY 41030. ​Please do not mail cash. ​
Auto withdrawal – GCSSD now offers the option of having your payment automatically withdrawn from your checking or savings account.​
By Phone – Call 859-428-3060 during regular business hours (Monday through Friday, 8 a.m. to 4:30 p.m.) to make a payment over the phone. Credit card payments (using Visa, MasterCard or Discover) are accepted over the phone through an automated attendant.
In Person– GCSSD will accept payments at our main office, located at 1 Farrell Drive PO Box 460, Crittenden, KY 41030, during regular business hours.  In person payments may be made using cash, check or credit card (Visa, MasterCard, or Discover). 
Drop Box Locations – GCSSD payment drop boxes are available at: ​• 1 Farrell Drive at the Drive-Thru window and front entrance. ​• In order to avoid late fees, please only use drop boxes if you are paying at least three days prior to your due date.​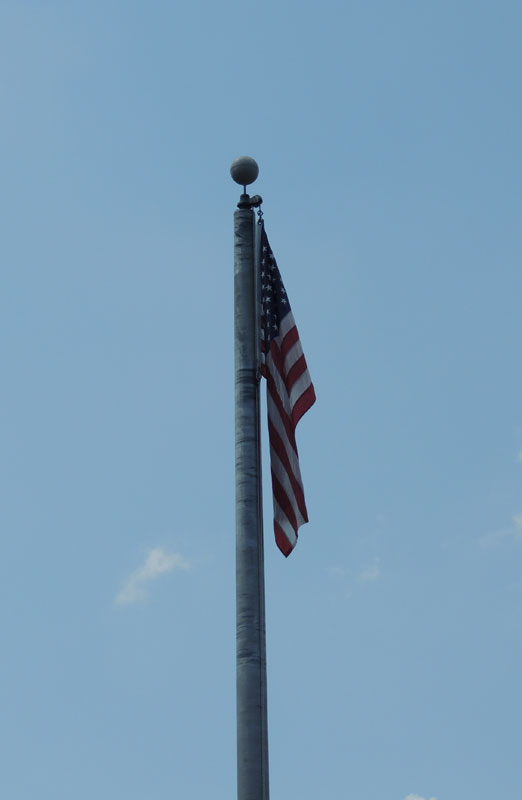 Once you have set up your GCSSD account you can then link your Bullock Pen Water account so you have one online User ID and Password.